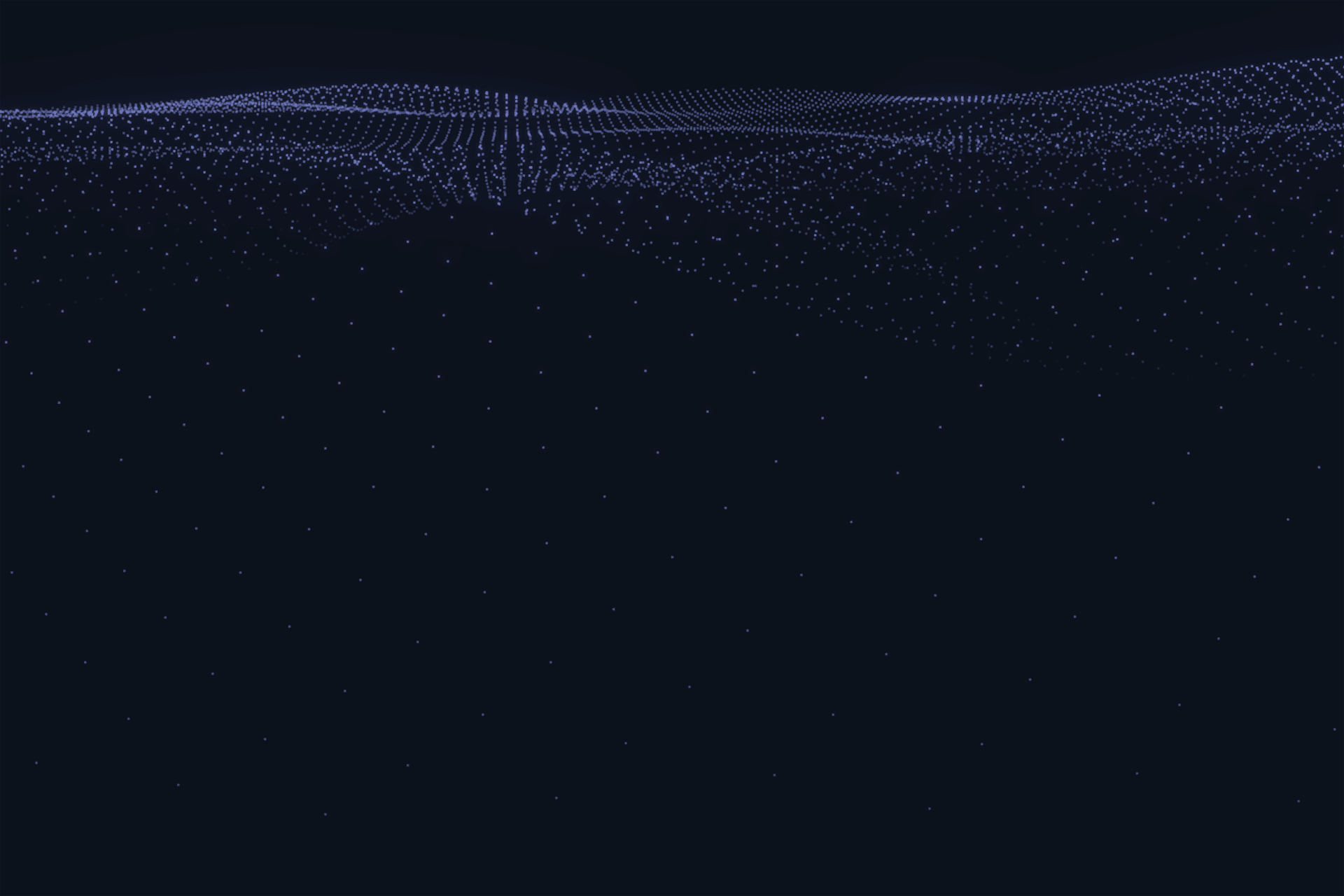 Infrastructure and Hosting
We build resilient foundations for your infrastructure.
Hosting
Expert hosting services, designed for optimal efficiency and safety. Advanced infrastructure, top-of-the-line security measures, and lightning-fast connectivity provide you with the ideal environment for your needs.
Infrastructure
Unmatched efficiency, security, and performance for your digital operations - reinforced by our resilient infrastructure, sophisticated protection mechanisms, and ultra-fast connectivity.
Facilities
Comprehensive security measures, including advanced fire suppression systems, multi-tiered physical safeguards, and round-the-clock monitoring, are implemented to safeguard your data and minimize risk.
Approach
We provide assistance with everything from the initial setup and configuration to ongoing maintenance and enhancement, as well as issue resolution and support, making your hosting experience effortless.
Plans
From basic virtual hosting plans to fully dedicated servers, we offer customizable options that enable seamless integration and effortless scaling. We can provide any solution you can envision.
Let's talk
hi@panascais.net
CDN and DNS Solutions
High-performance server network ensuring that requests for your DNS or CDN resources are resolved quickly. Providing a smooth and efficient browsing experience, no matter where your users are located in the world.
Global Performance
Ensure lightning-fast response times with our infrastructure designed for high-volume and production-quality DNS and CDN services. Our anycast servers offer reliable and low-latency access for your users, no matter where they are located in the world.
Effortless Scaling
Effortlessly scale your resources, zones, and records with our automated system. Our system can adapt to handle any volume, giving you peace of mind that your DNS and CDN infrastructure will always perform optimally without requiring manual intervention.
Unrivaled Availability
Cutting-edge CDN and DNS services guarantee 100% uptime and lightning-fast content delivery to users globally, ensuring that your website or application is always available and performing at its best.
Secure Delivery
Our technology ensures fast and reliable content delivery, while industry-leading security measures protect your data and mitigate any potential risk. Your content will always be secure and available to your users when they need it most.
Let's talk
hi@panascais.net
Some of our
additional services
In addition to our standard offerings, we also have a suite of specialized services that can be tailored to meet your unique requirements. Contact us with any specific requests that you may have.
200+ Gbps FRA02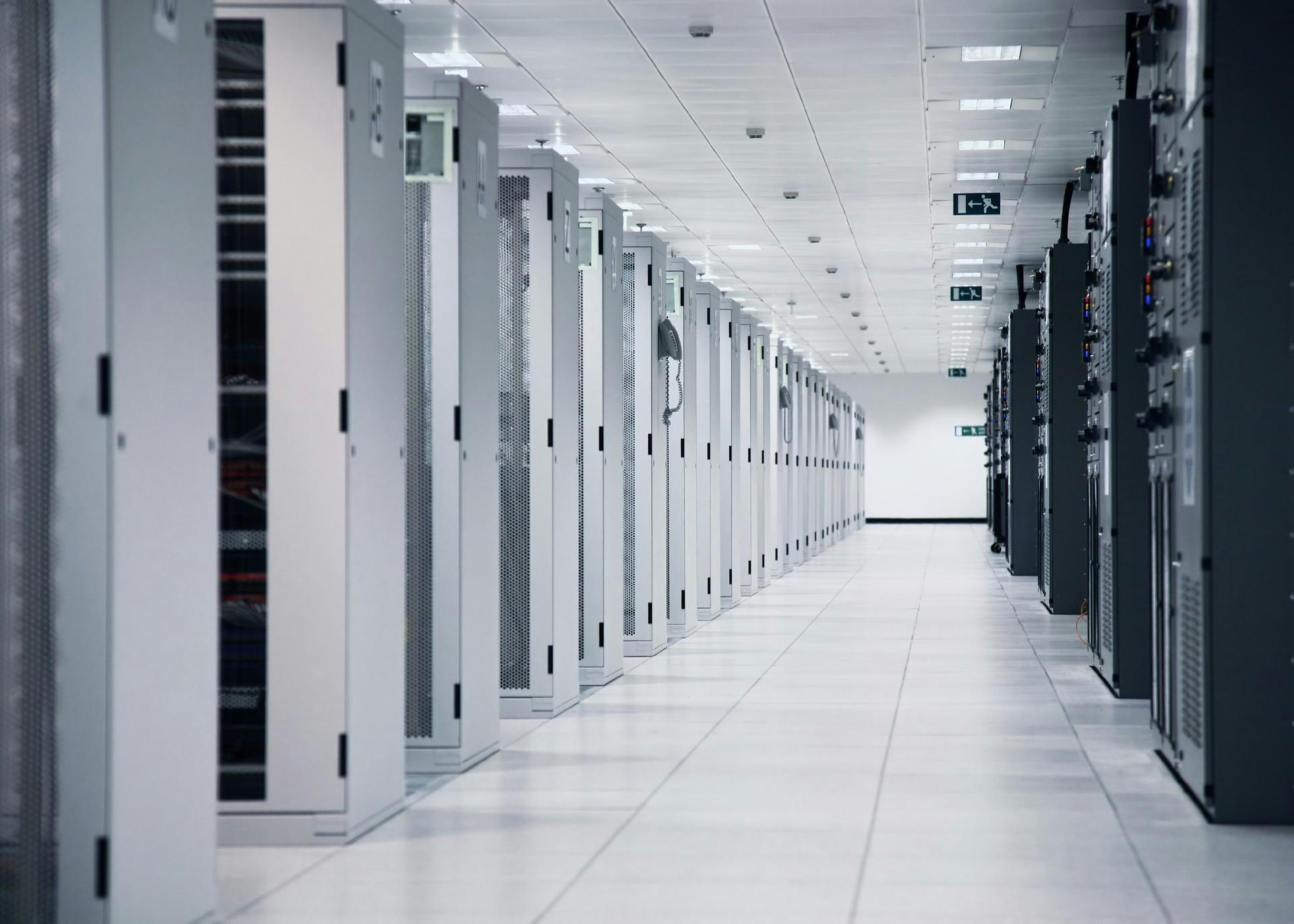 100+ Gbps FRA01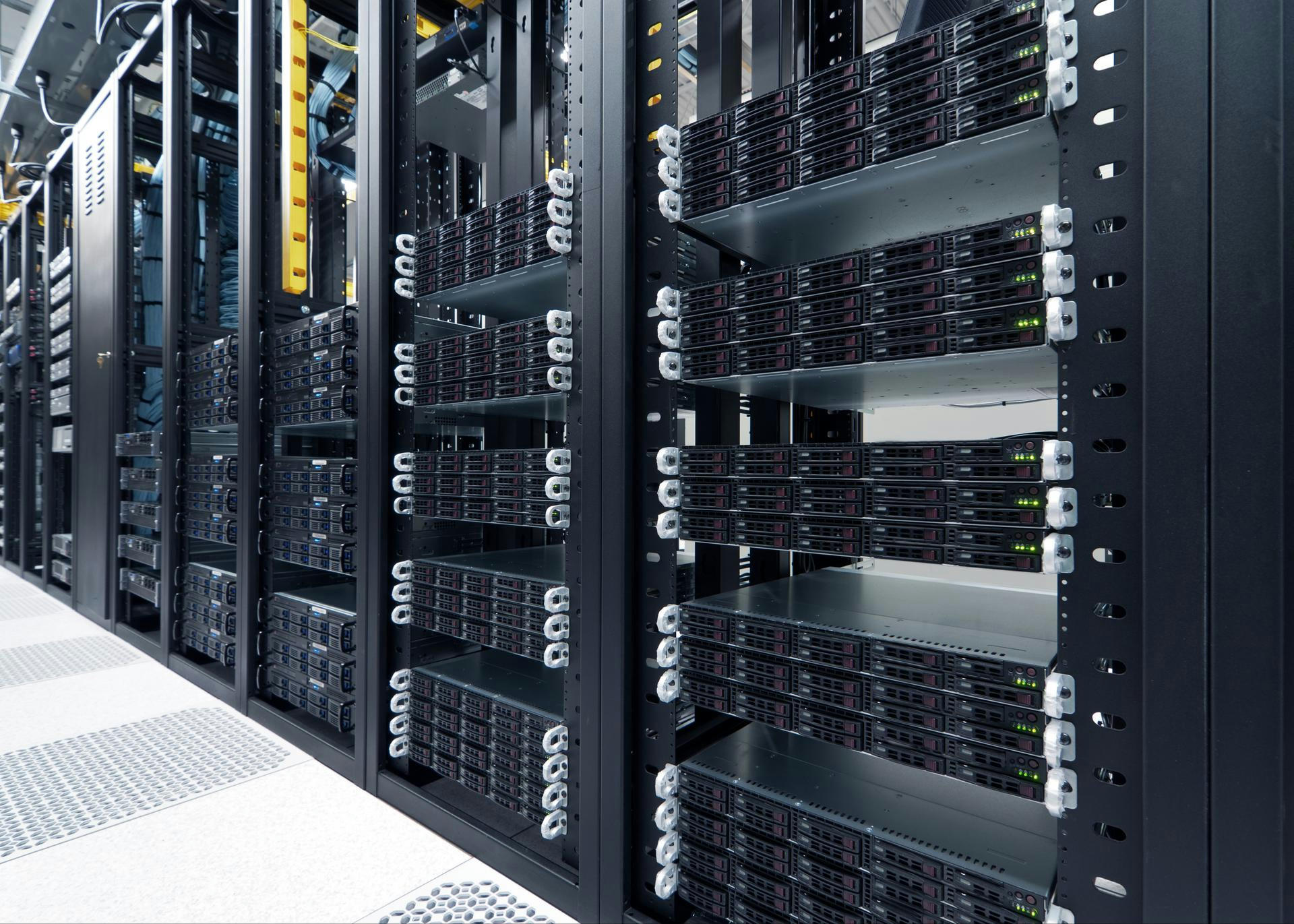 Our approach
Resilience • Durability • Sustainability
Hardware
Top-tier hardware solutions utilizing optimized configurations with cutting-edge technology from leading manufacturers like Intel, AMD, and Ampere.

Each hardware configuration is tailored to suit your specific needs, ensuring efficient, reliable, and powerful systems that propel your business forward.
Networking
Strategically co-located in the world's most connected data centers, featuring diverse transit paths and aggressive peering to deliver optimal performance.

2×10 Gbps or 2×25 Gbps cards equipped per server. Native dual-stack support for IPv4 and IPv6. Exceptional availability for network-centric workloads.
Operations
A operations department composed of highly skilled and efficient individuals that bring a wealth of expertise to the table.

Unparalleled support and a personalized touch in every interaction. Dedicated to understanding your specific requirements and delivering tailor-made solutions.
Our ambition
Building the backbone of our clients infrastructure,
letting them focus on what they do best.