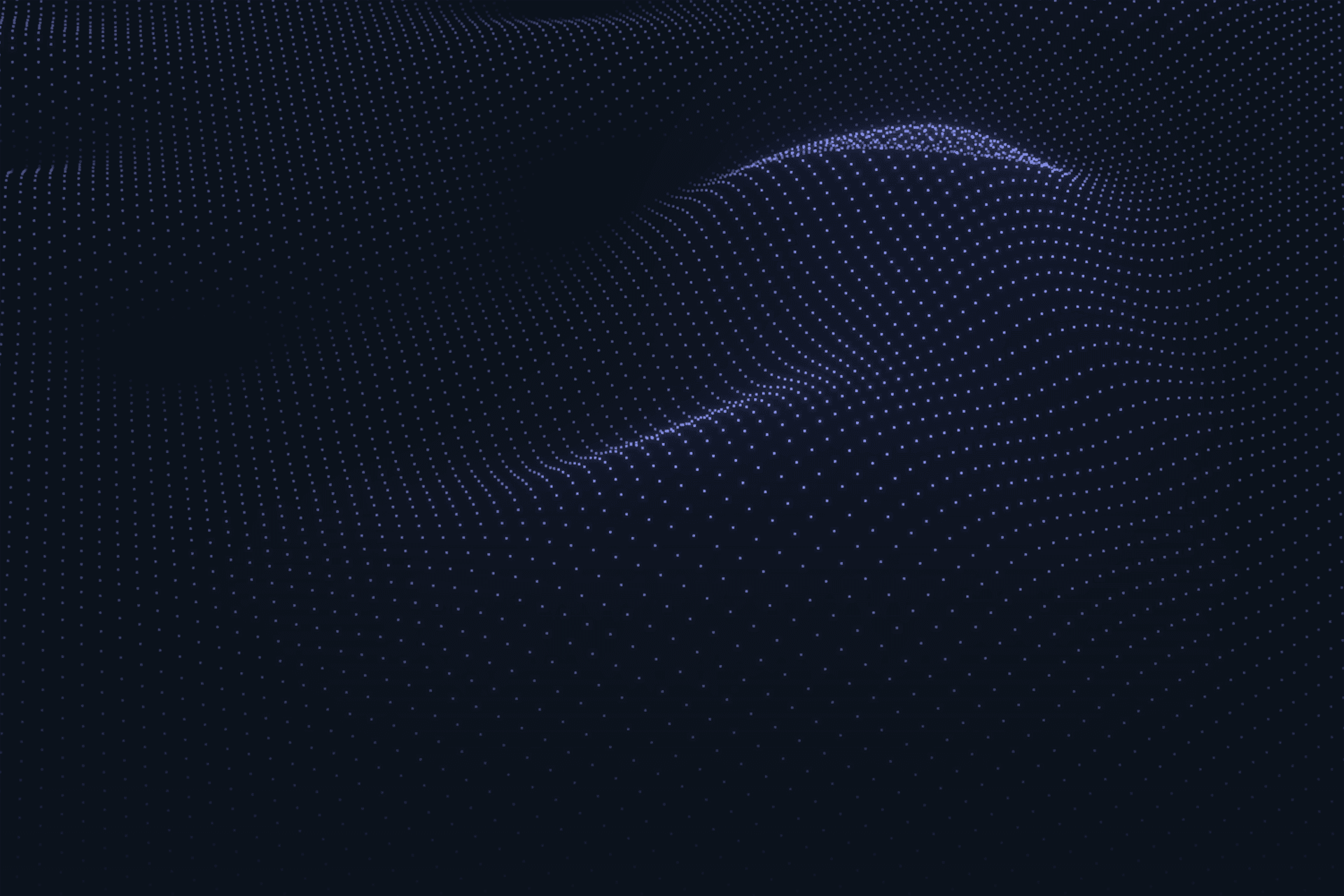 Technology and Development
Unleash the full potential
of technology.
At Panascais, we believe in a collaborative approach. We work closely with our clients to understand their business goals, target audience, and technical requirements. Industry best practices and latest technologies ensure that the final result is functional, performant, secure and, of course, visually stunning.
Application Development
Scalable and performant mobile apps for iOS and Android. Sophisticated programs for desktop operating systems such as macOS and Windows.
We focus on developing outstanding mobile, desktop and web applications, of which all can be characterized by speed, reliability, and eye-catching visuals. Our skilled team excels in designing and building custom-made solutions to perfectly accommodate your needs.
Approach
By collaborating closely with you to comprehend your business objectives, customer demographics, and technical requirements, we can guarantee that the final application will not only be functional and secure, but also performant and visually captivating for your target audience.
Process
The app development process will go through multiple phases, such as brainstorming, designing, development, testing and deployment. We will maintain consistent communication with you and engage with you at every step.
What we cover
iOS and Android app development.
macOS, Linux and Windows application development.
Web app development.
UI/UX design for your app.
Scalable backends for every app or service.
Subsequent technical support of the app and all related services.
Let's talk
hi@panascais.net
Backend Development
Efficient and consistent backend development services with an advanced and distributed infrastructure, capable of serving a global user base.
Our sophisticated suite of backend services can deliver unparalleled performance and user experience for your applications.
Efficiency
We diligently ensure that every byte is processed with minimal overhead, resulting in highly responsive and seamless user experiences, even when working with intricate applications and extensive data sets.
Scalability
Our services have been engineered to match the demands of modern applications. Capable of accommodating high levels of global traffic, instilling confidence that your applications can handle any level of traffic, regardless of user location.
Redundancy
A wide range of precautionary measures are taken to maintain the availability and responsiveness of your applications in the event of hardware failures or partial network outages.
Security
As a top priority, we take comprehensive measures to safeguard your data. All inter-process communication is secured with TLS encryption, ensuring that your data remains protected from unauthorized access.
Let's talk
hi@panascais.net
Your one stop shop for technology solutions
Being able to cover the technical production process as well as the operation from start to finish, giving it the same care as if it were our own project, makes Panascais the best partner for your project.
Attention to detail
Your project will enjoy meticulous attention, from design to implementation, down to every detail, ensuring nothing is overlooked and everything is executed to perfection.
120+
million yearly visitors
10+
years of experience
Direct line of contact
No interim managers, you'll always be able to communicate directly with the developers working on your project.
Tech stack
TypeScript Rust Swift Golang Java Kotlin React Sass Figma
Our approach
Stability • Innovation • Versatility
Engineering
Developing next-generation applications that will shape how we work, play, learn and communicate in today's rapidly changing environment. Supported by our technological architecture that provides high level security and scalability.
Performance
Innovative, high-performance and low latency software applications. Engineered so that they can handle intense processing loads for years, while operating at maximum efficiency - giving you nothing but the best service possible.
Quality Assurance
After your product has been published we permanently continue to perform usability, performance, functional, localization, and migration testing. Followed by performing application, security, and database maintenance on a regular basis.