Technology and Development
Creative portfolio websites, complex corporate sites or logic-heavy dashboards. All hand-crafted and tailored to your individual needs.
We enable to be reachable everywhere
By building your online representation, we help you create engagement with customers. Your website will be driven by a powerful custom-built platform and hosted on the latest hardware in datacenters around the world.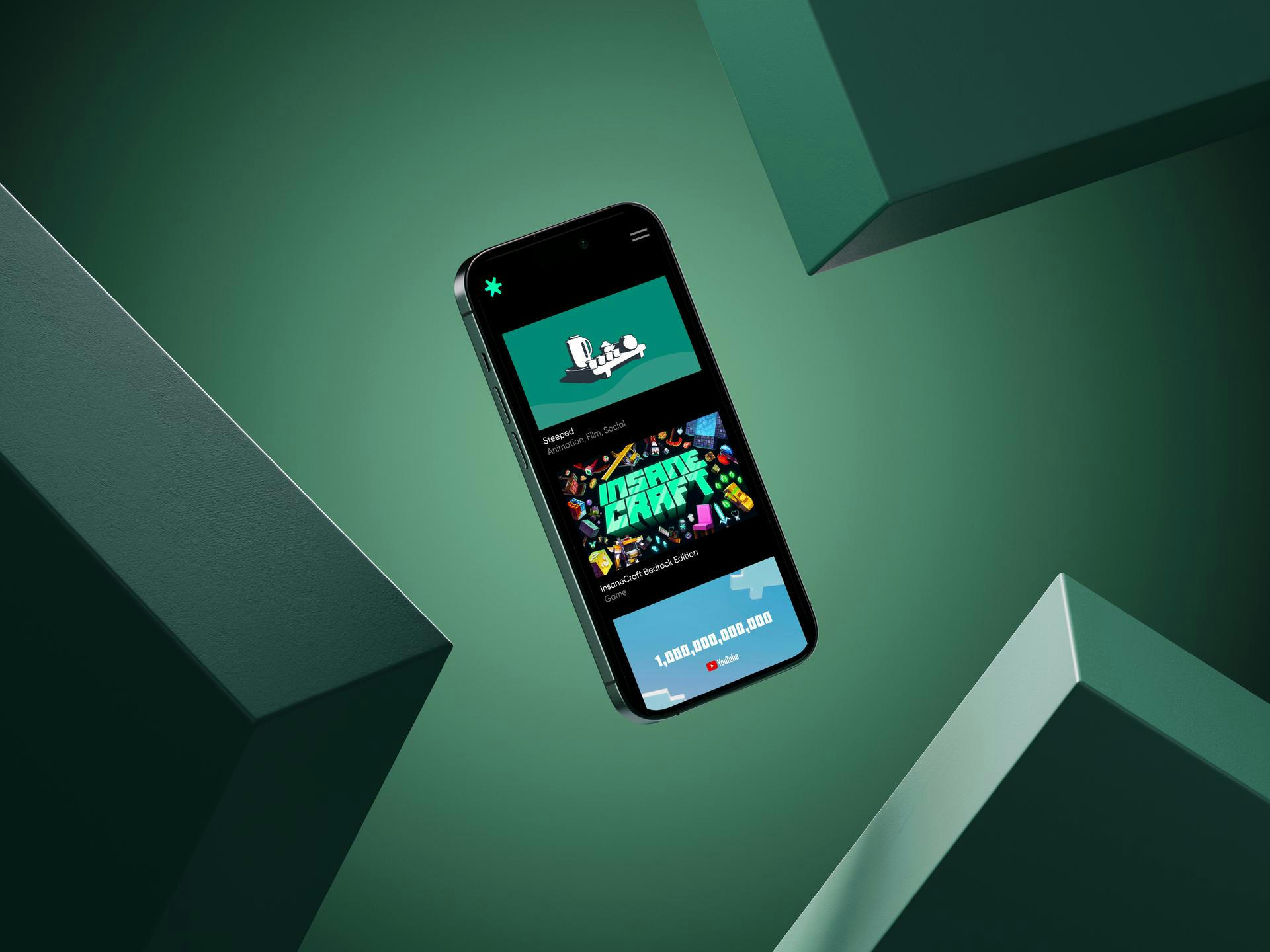 Spark Universe
The road to your
web presence
01
Design
In close cooperation with you, we define the project scope for further collaboration. This includes not only the conceptual realisation, but also the creative implementation by our in-house UI/UX design team.
02
Build
We implement the project. This step consists of coding, testing and bug tracking to enable a flawless launch. For the best possible result, we work hand in hand with the design team.
03
Launch
Maintenance and support is provided by us beyond the release. This comprises of monitoring the project's performance, resolving any issues that arise, and making improvements to the software.
Some of our
latest websites
One platform,
many benefits
We build and maintain a single platform that powers all of our websites and backends. Your website will benefit from a large pool of core systems, features, continuous enhancements and security updates.
Regular updates
Improvement and update rollouts are constantly being worked on. New platform-wide features, bugfixes and security updates are available for everyone without imposing any individual costs.
Privacy-friendly analytics
A self-hosted analytics system and dashboard allows you to be 100% privacy-friendly and GDPR-compliant. It also results in more precise data than comparable traditional systems.
Search engine optimization
Our websites are built from the ground up with SEO in mind. In addition, we will advise and develop strategies with you to optimize search engine rankings.
Content configuration
We provide an easy way for you to change content such as images, translations, videos, metadata, articles and more through a file system layout that you can edit on your local computer.
Staging & preview instances
Your visitors should not see any development or new content tests, which is why we provide a separate development and content preview instance of your website only accessible to authorized users.