Web experience for one
of the largest professional
Minecraft studios.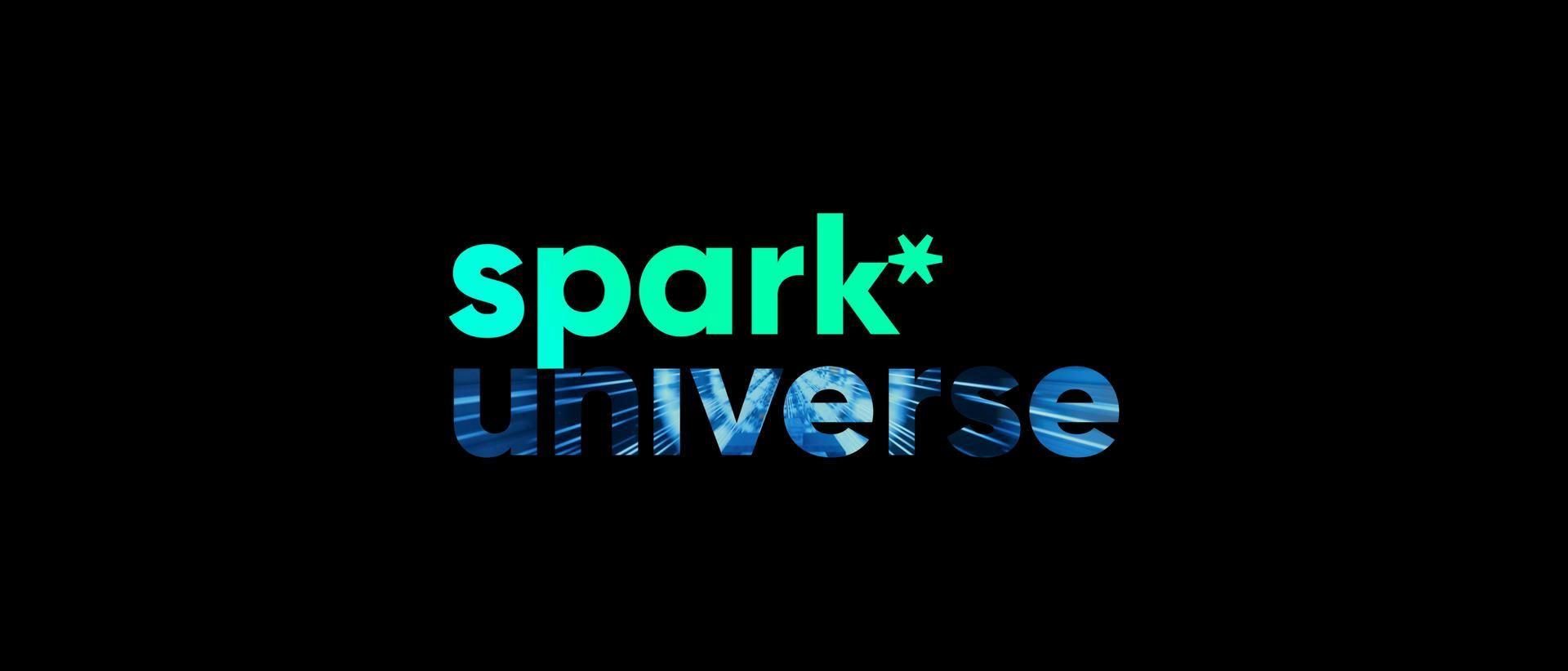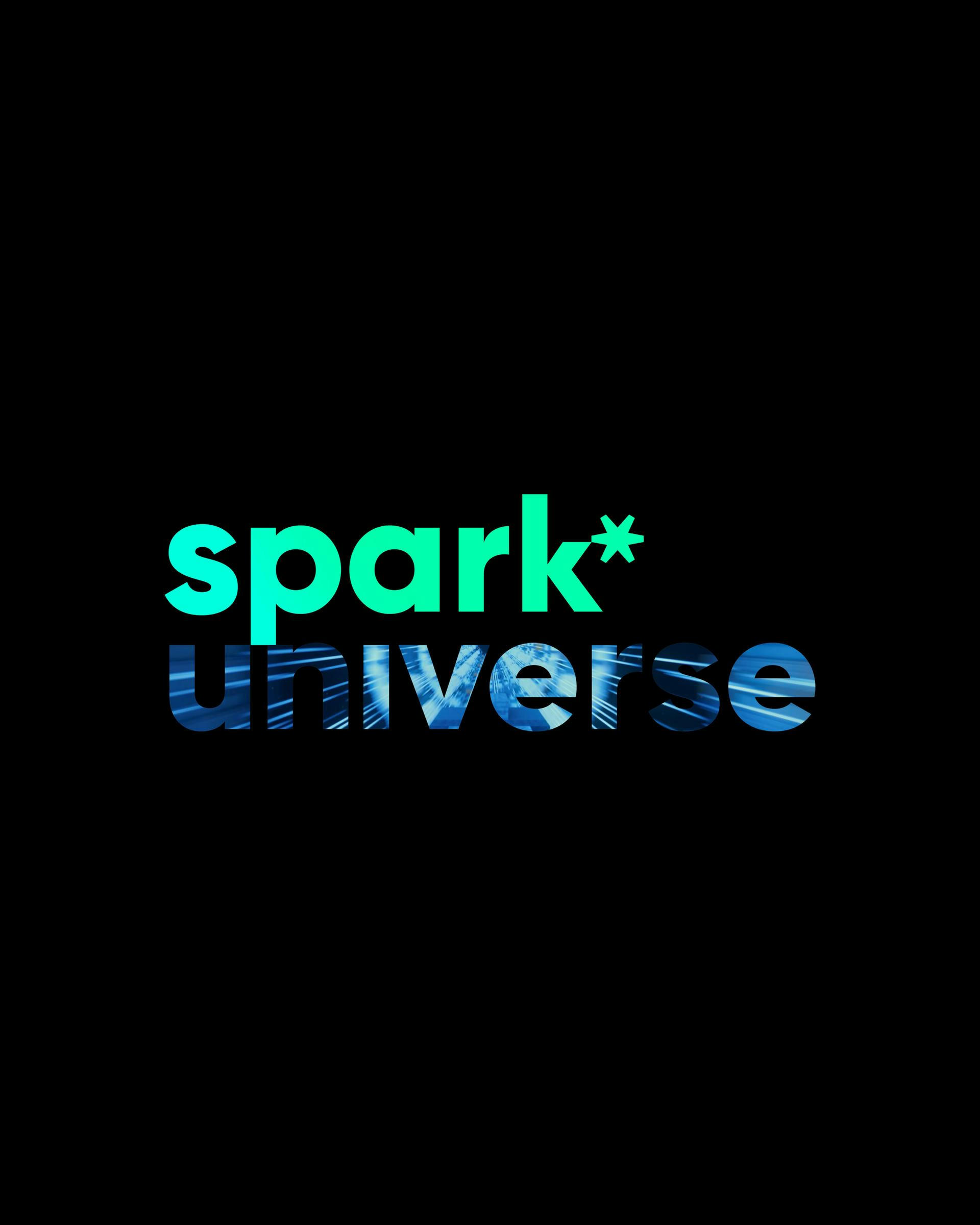 Service
Web Development
Hosting
CDN and DNS Solutions
Web Development
Hosting
CDN & DNS
Our top priority during the development of Spark Universe's website was to create a seamless and intuitive user experience while sticking tight to their unique design.
We highly optimized the website for speed and search engine ranking, ensuring that it performs well and attracts potential customers.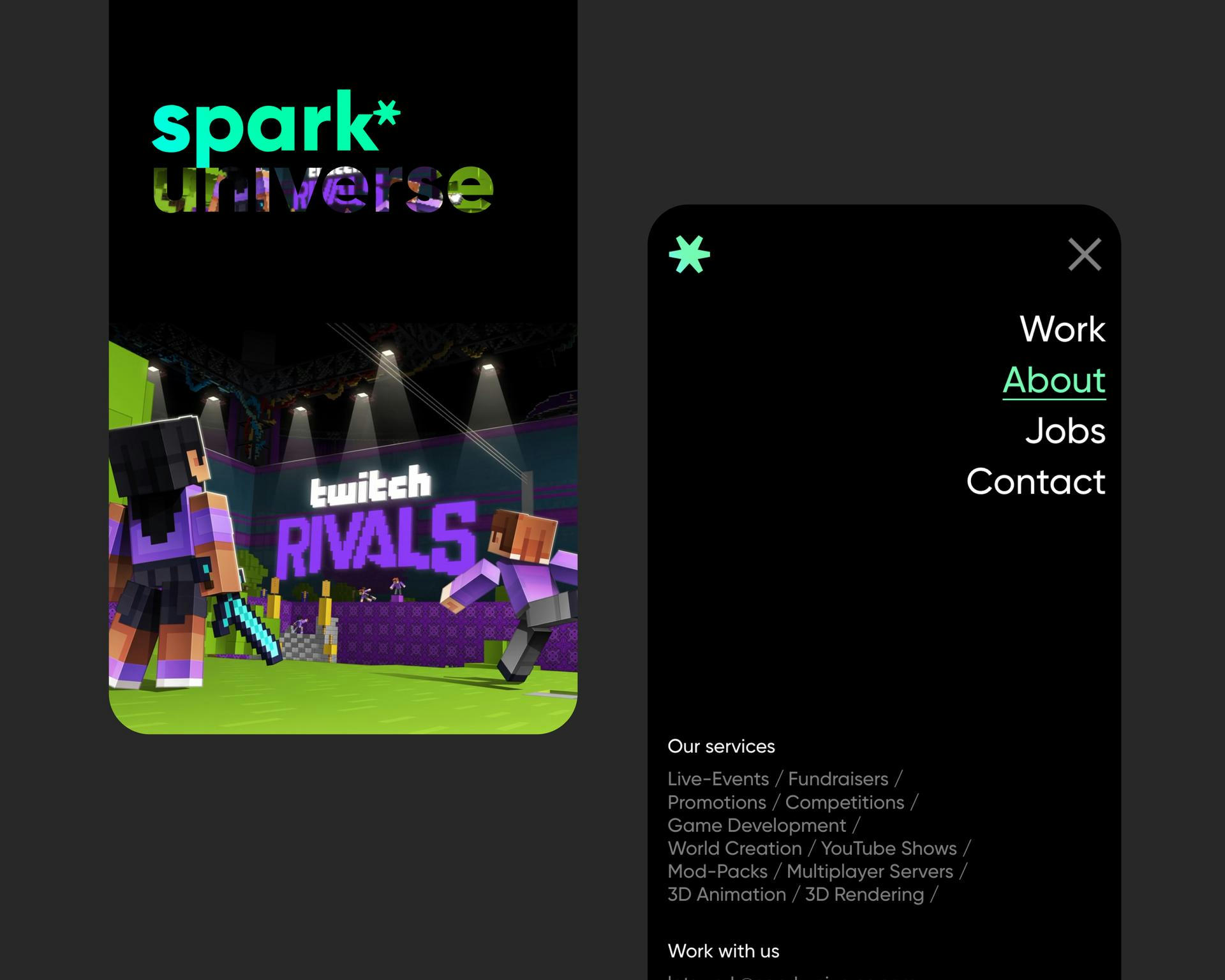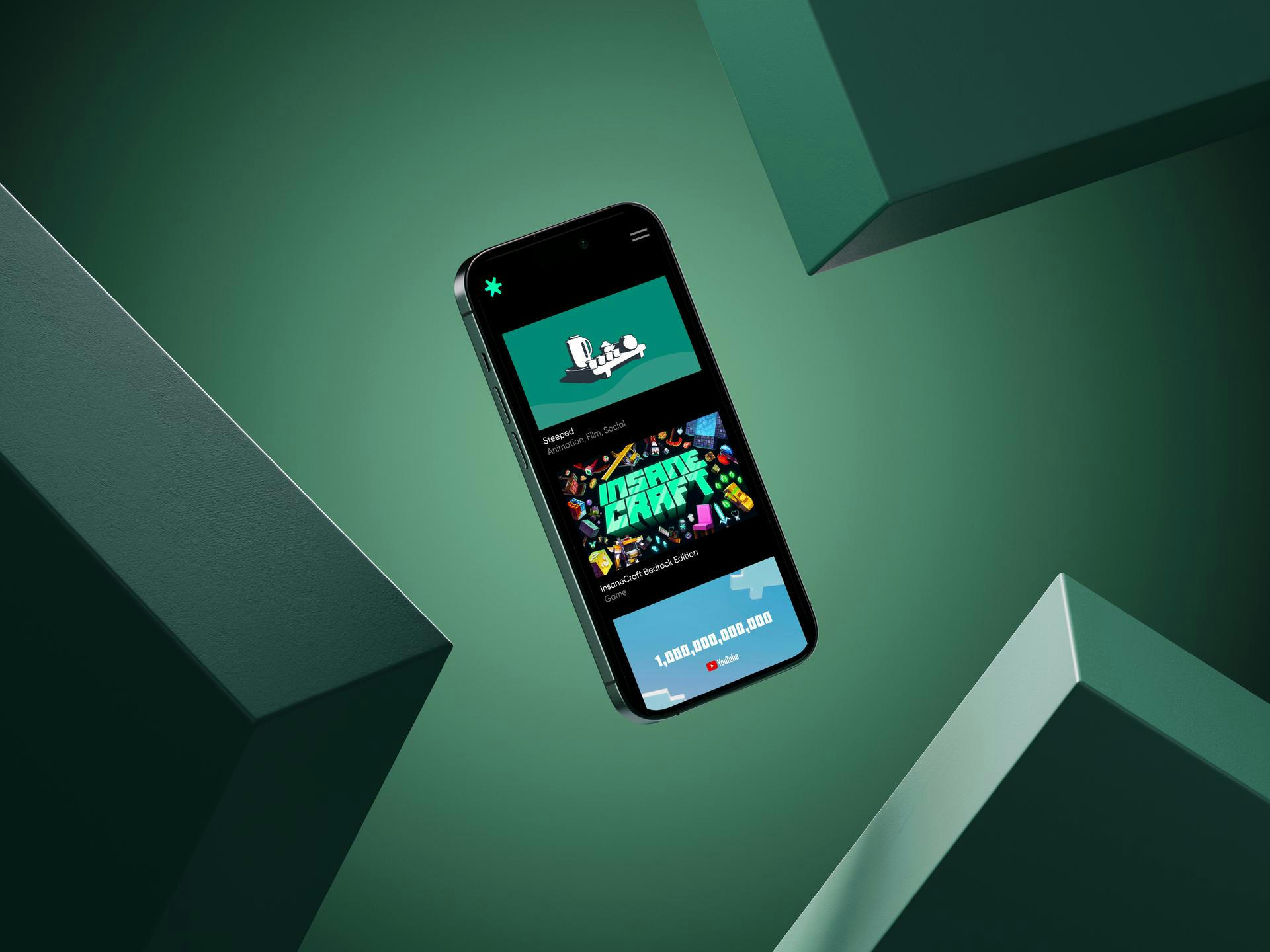 We are delighted to work with Spark Universe, and are proud of the final product we delivered to our first actual customer.