App, Backend, Website and visual identity for Orbit Scheduler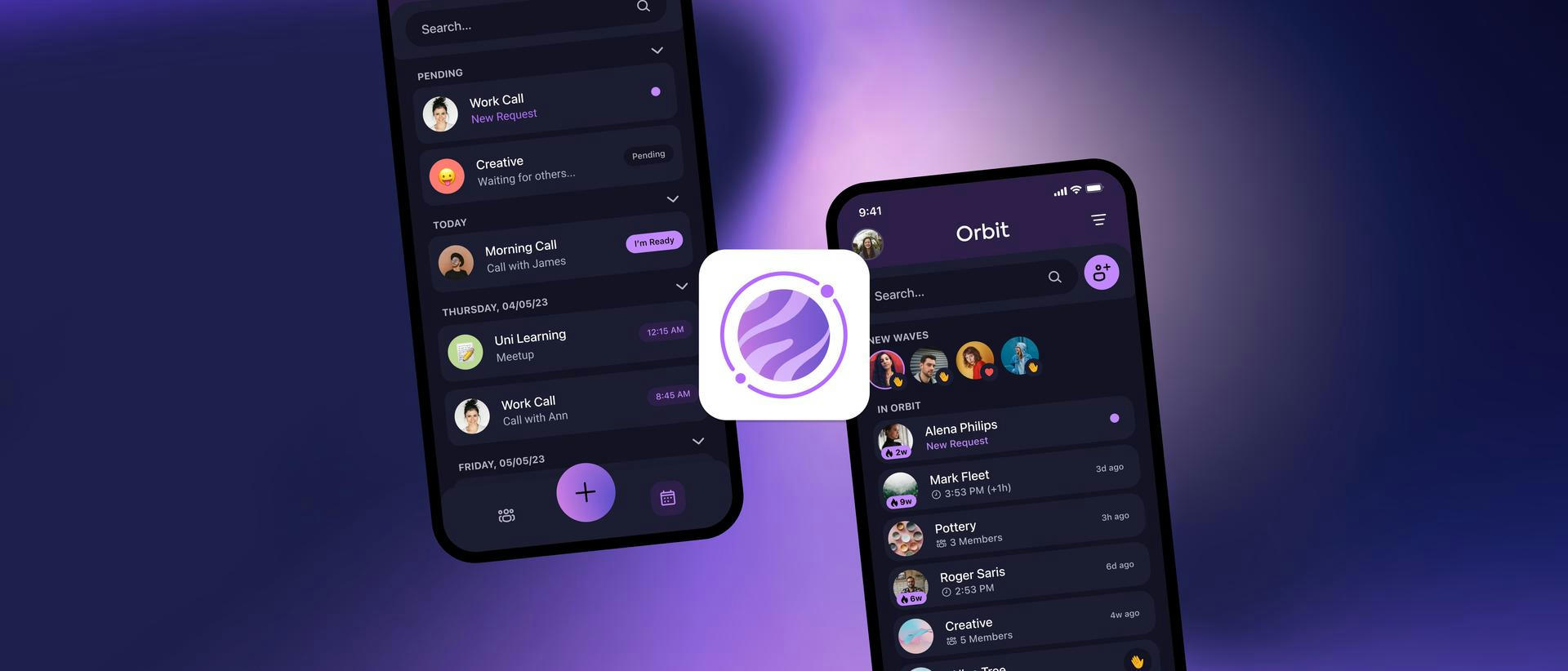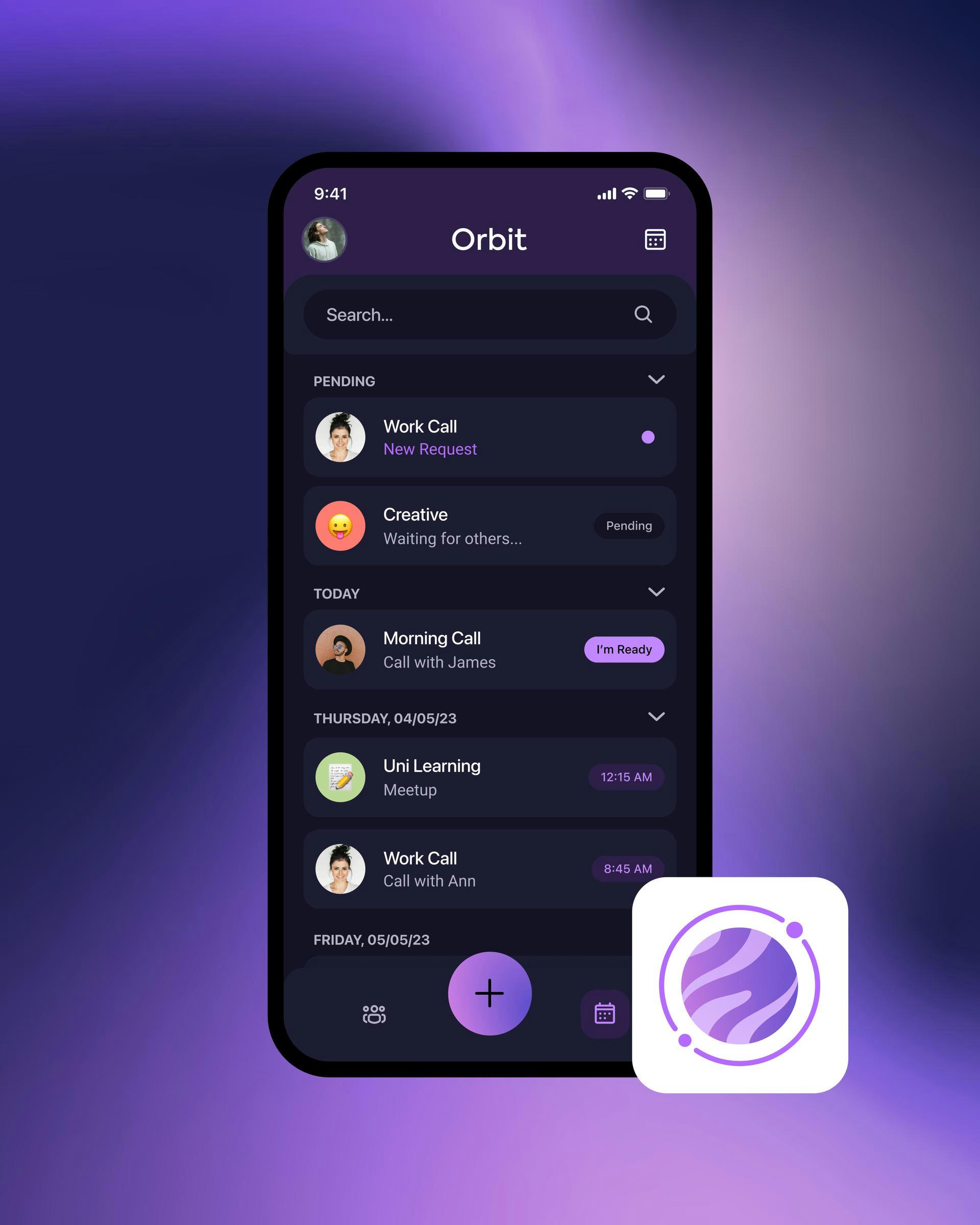 Service
Application Development
Web Development
Backend Development
Interface and UX Design
Digital Brand and Identity
Hosting
CDN and DNS Solutions
App Development
Web Development
Backend
UI/UX Design
Brand
Hosting
CDN & DNS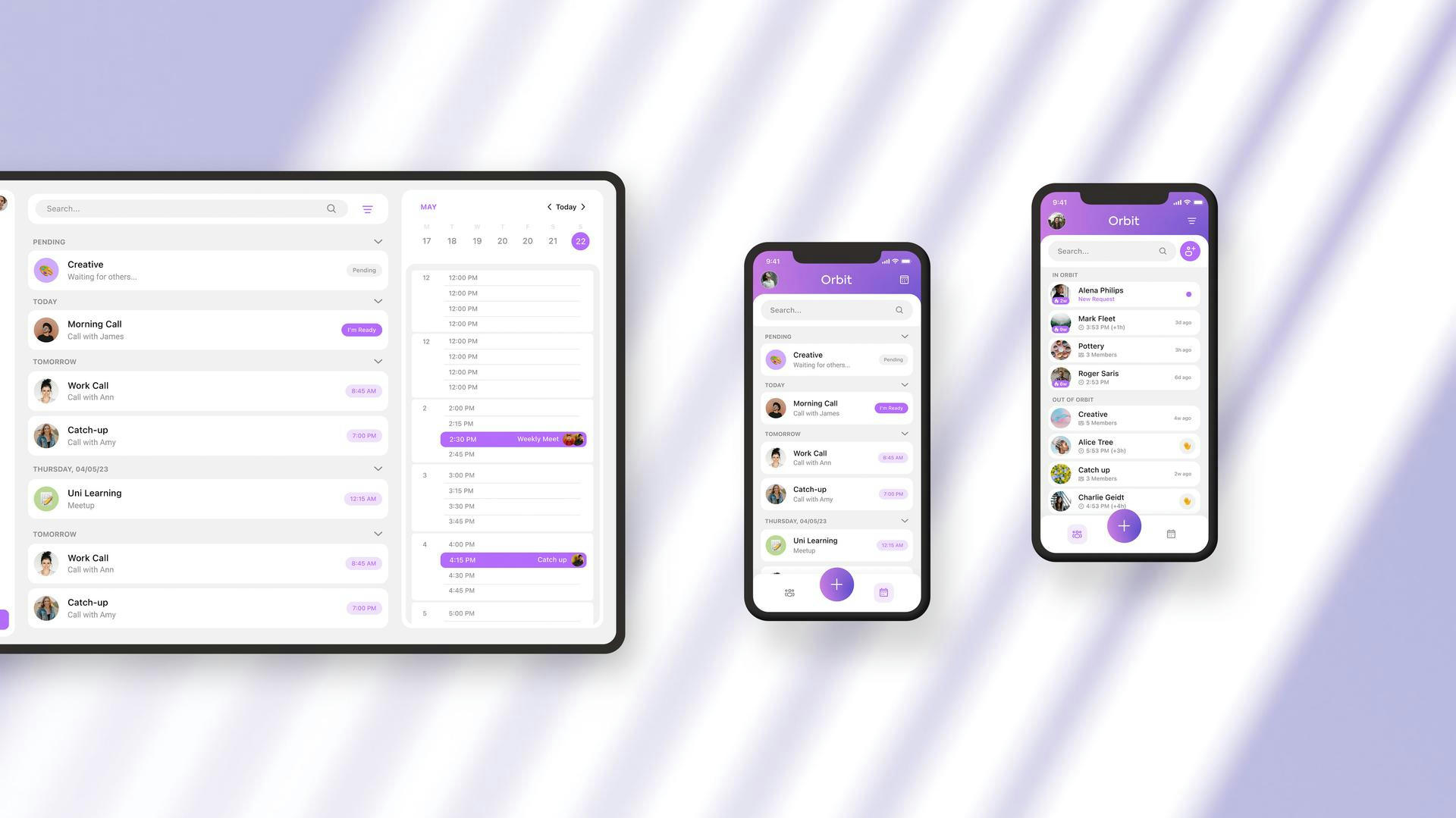 All-encompassing approach
Serving as the driving force behind Orbit's technical journey, we seamlessly integrated iOS, Android, and web app development, bringing Orbit to life across platforms. Our expertise extends even beyond, as we engineered the robust backend system that powers Orbit. Our UI/UX design and branding efforts infuse elegance and sophistication into every touchpoint. With our hosting solution, we ensure great uptime and performance for all of Orbit's users.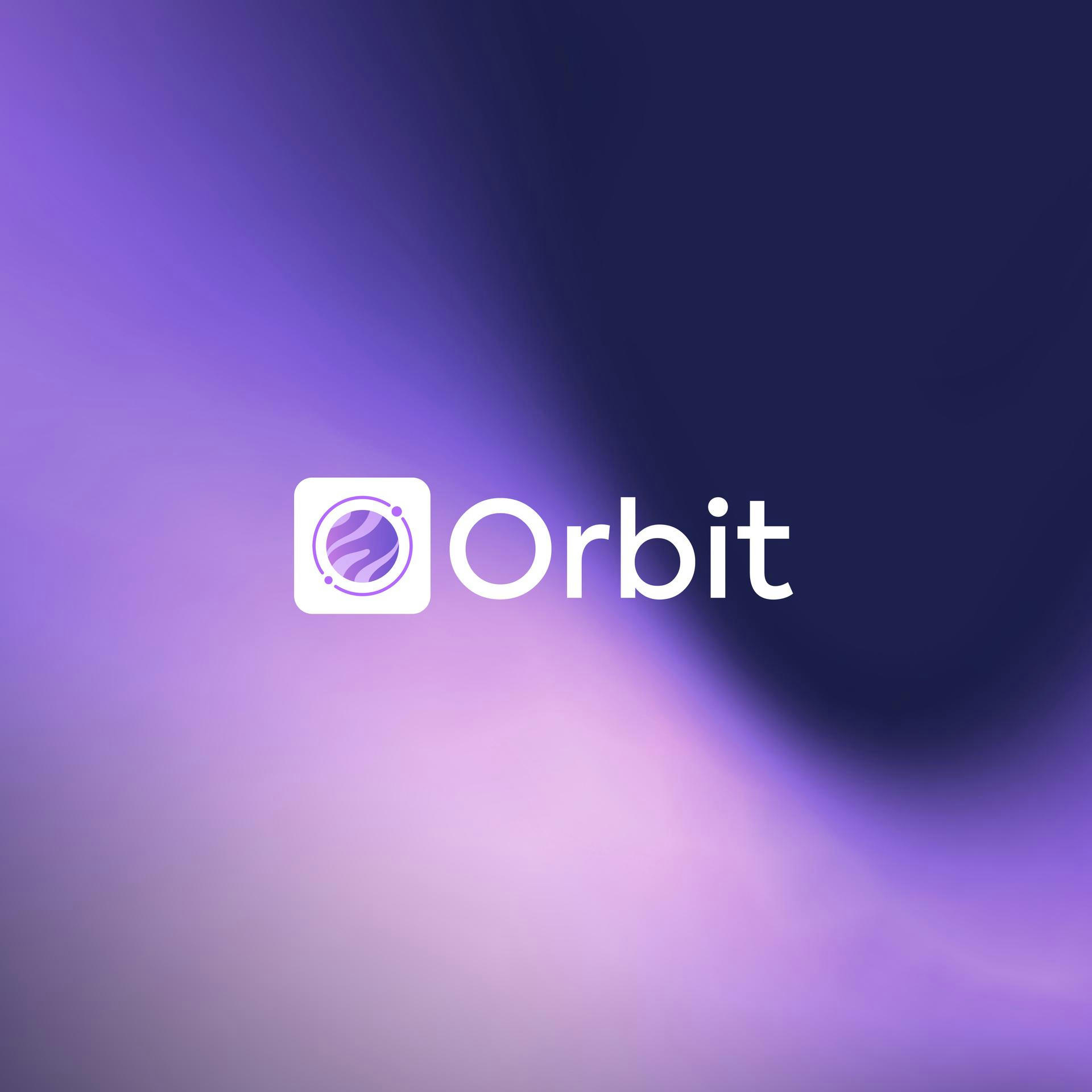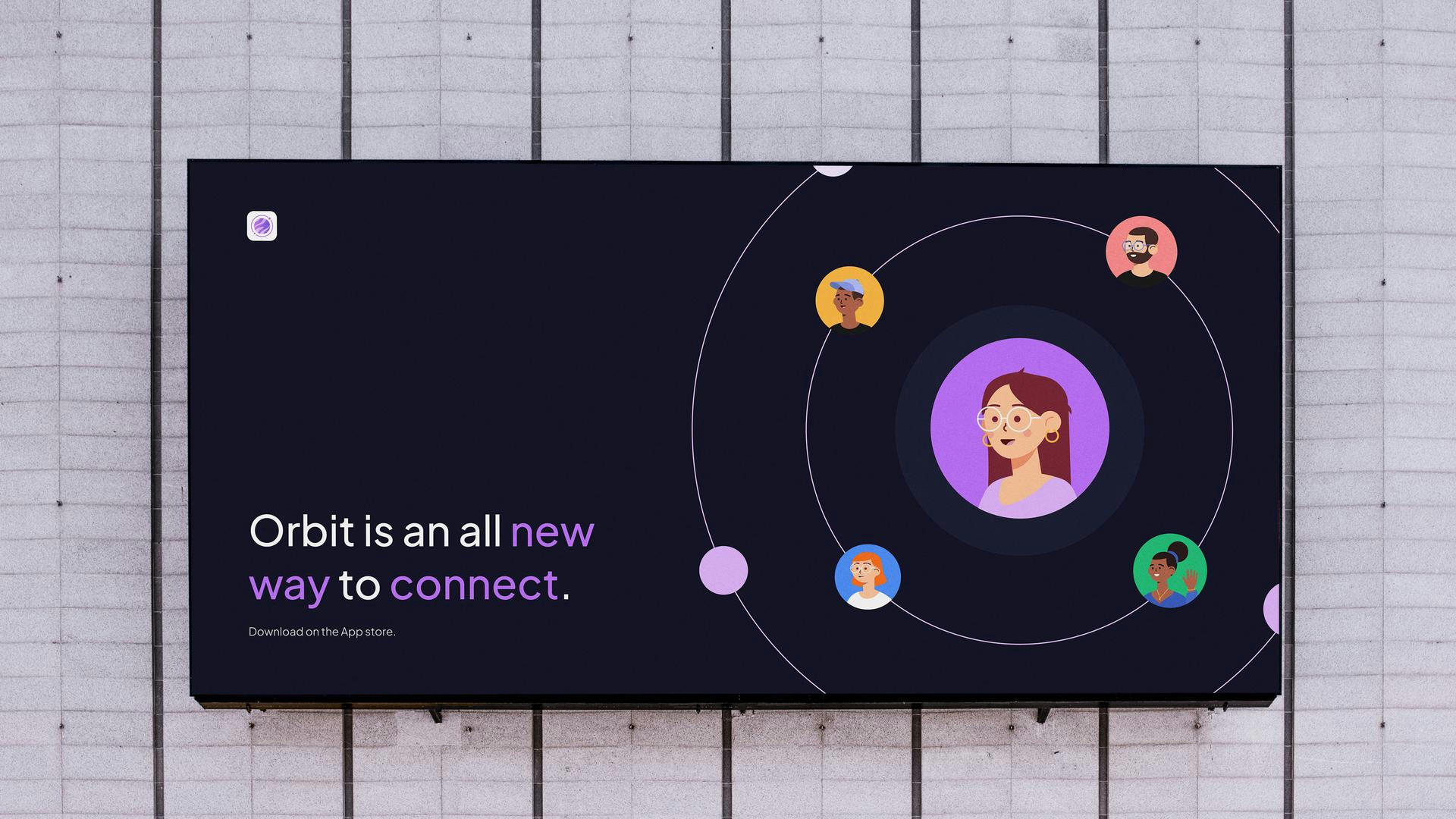 Branding
Through the lens of simplicity, we have carefully crafted a brand identity for Orbit that speaks volumes with elegance and sophistication. Our design and branding approach celebrates clean lines, ample whitespace, and a thoughtful use of typography, creating an experience that is visually refined and emotionally resonant.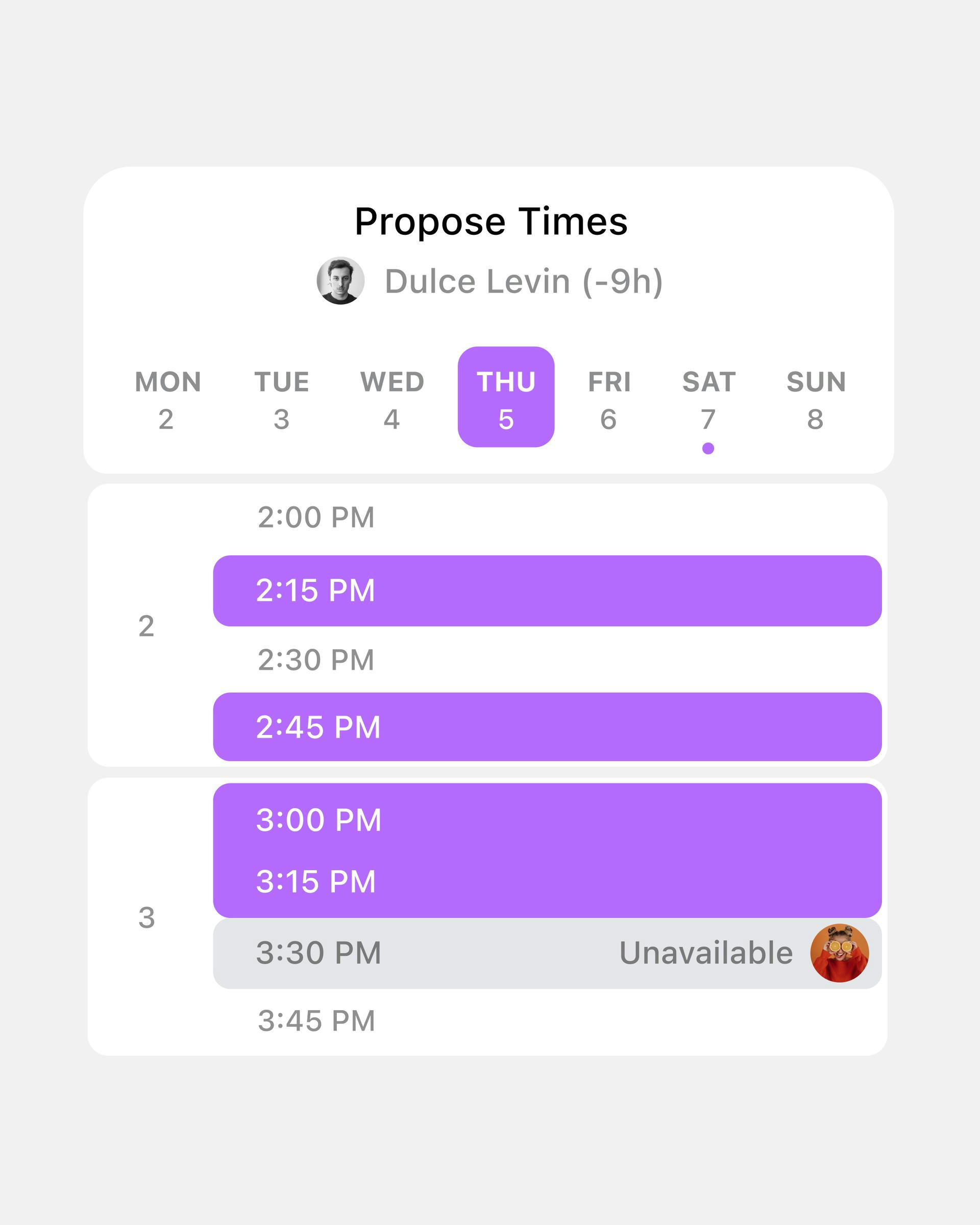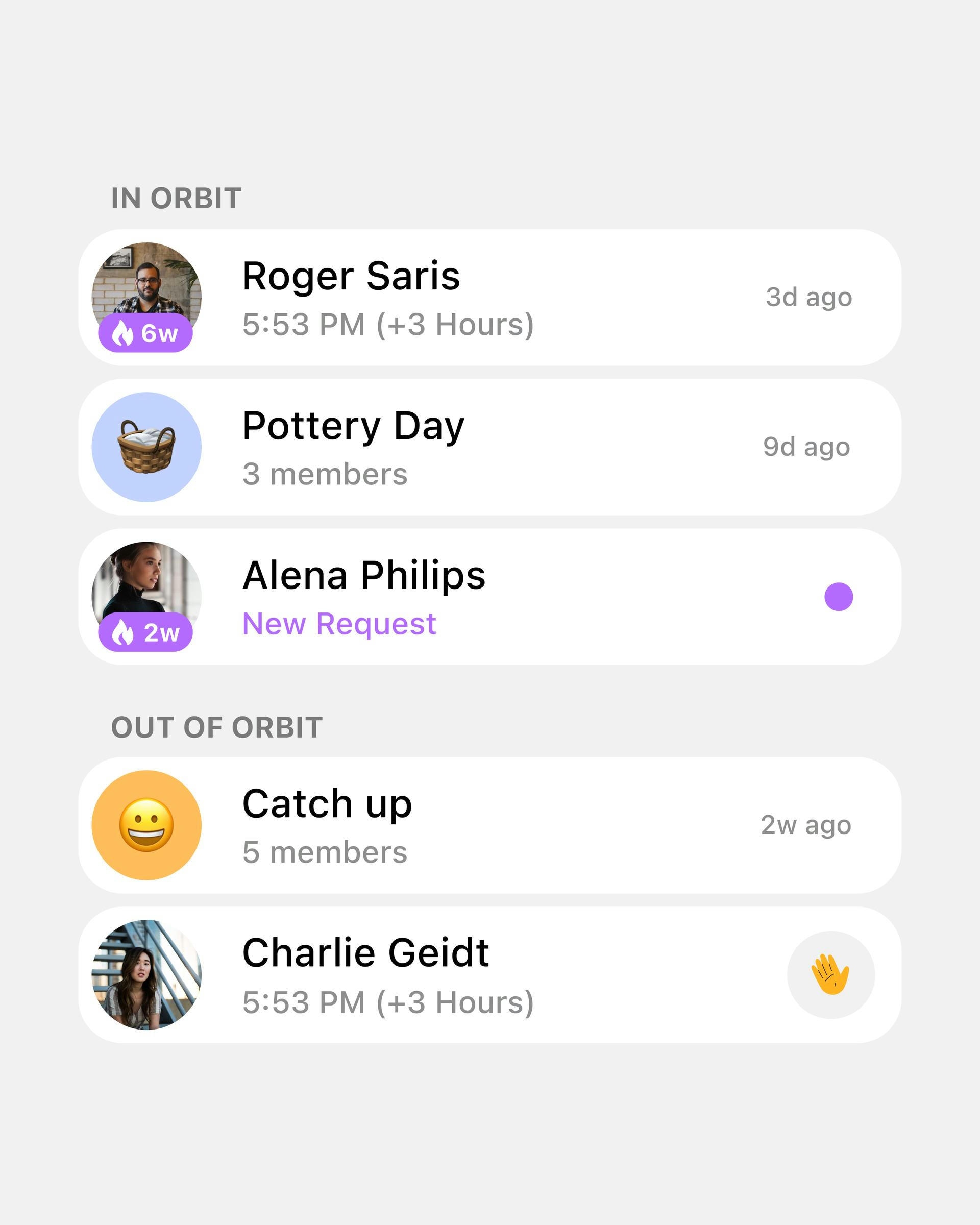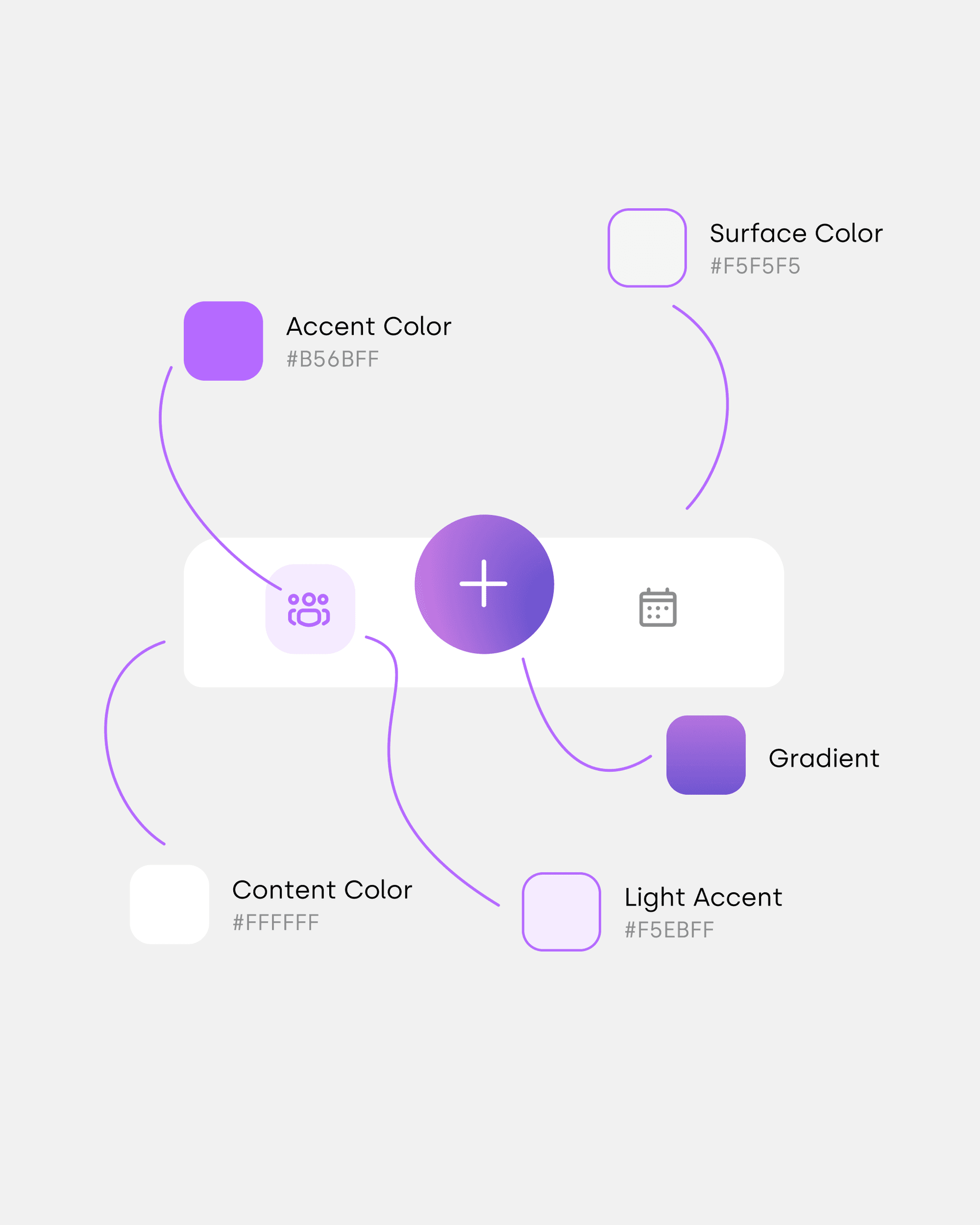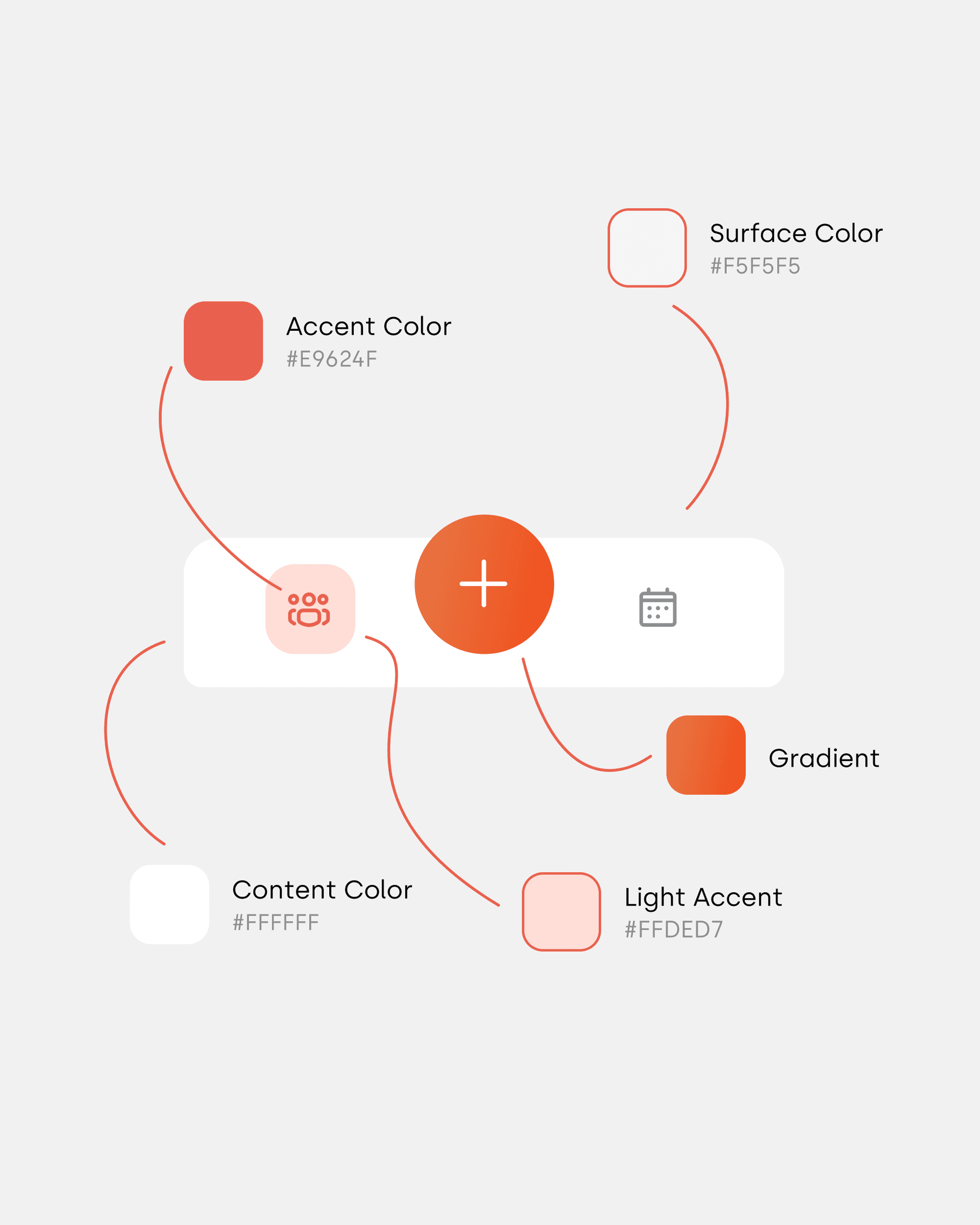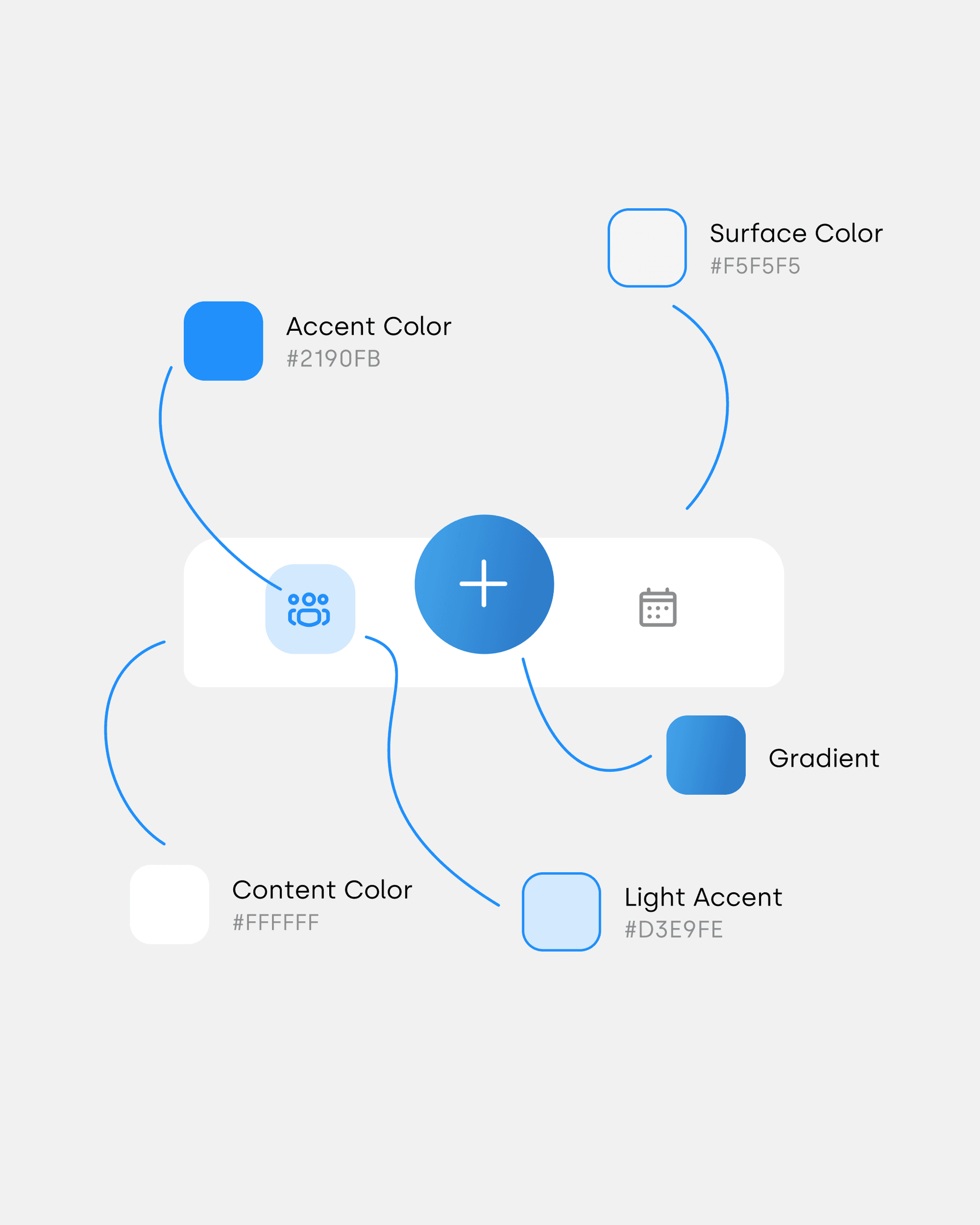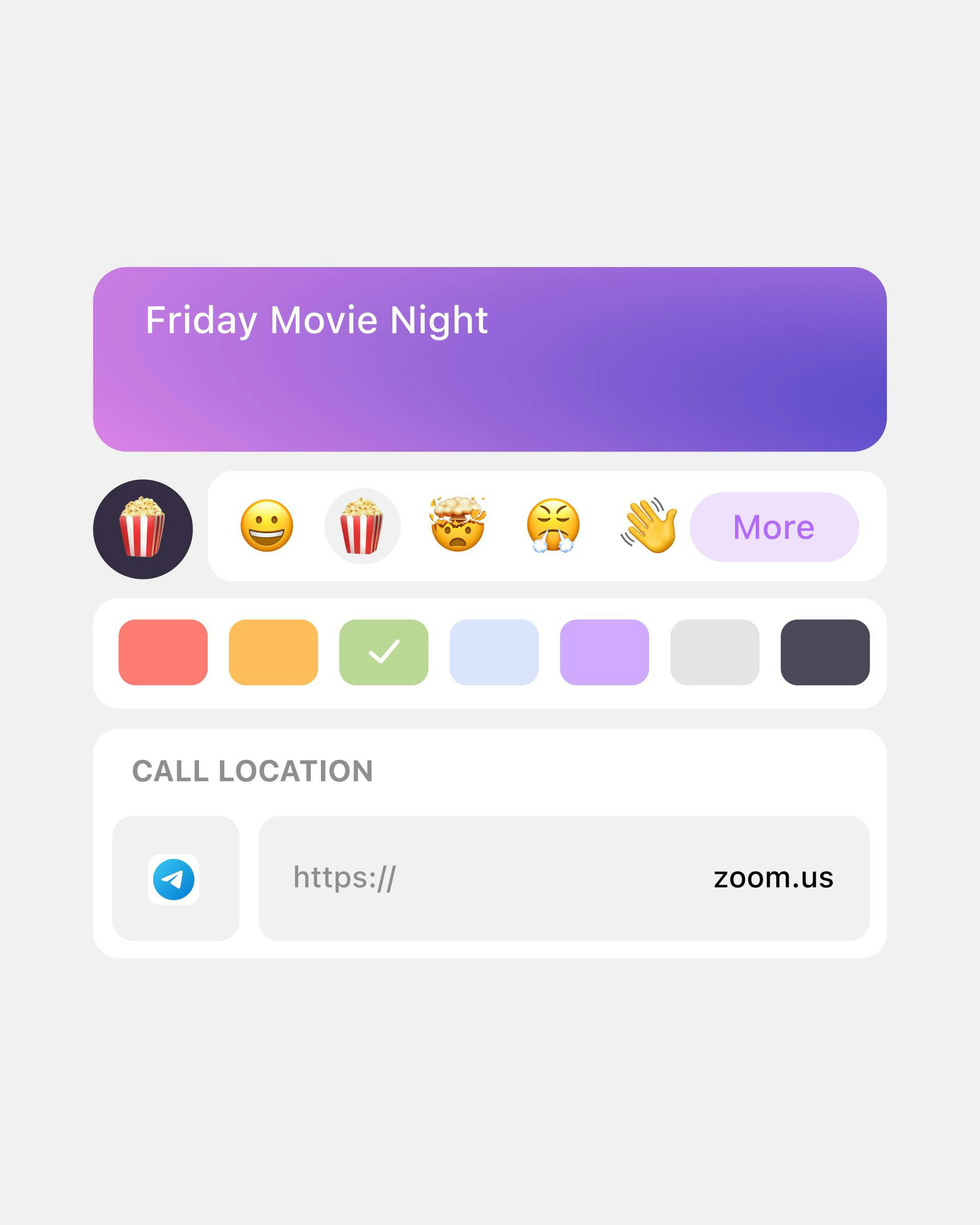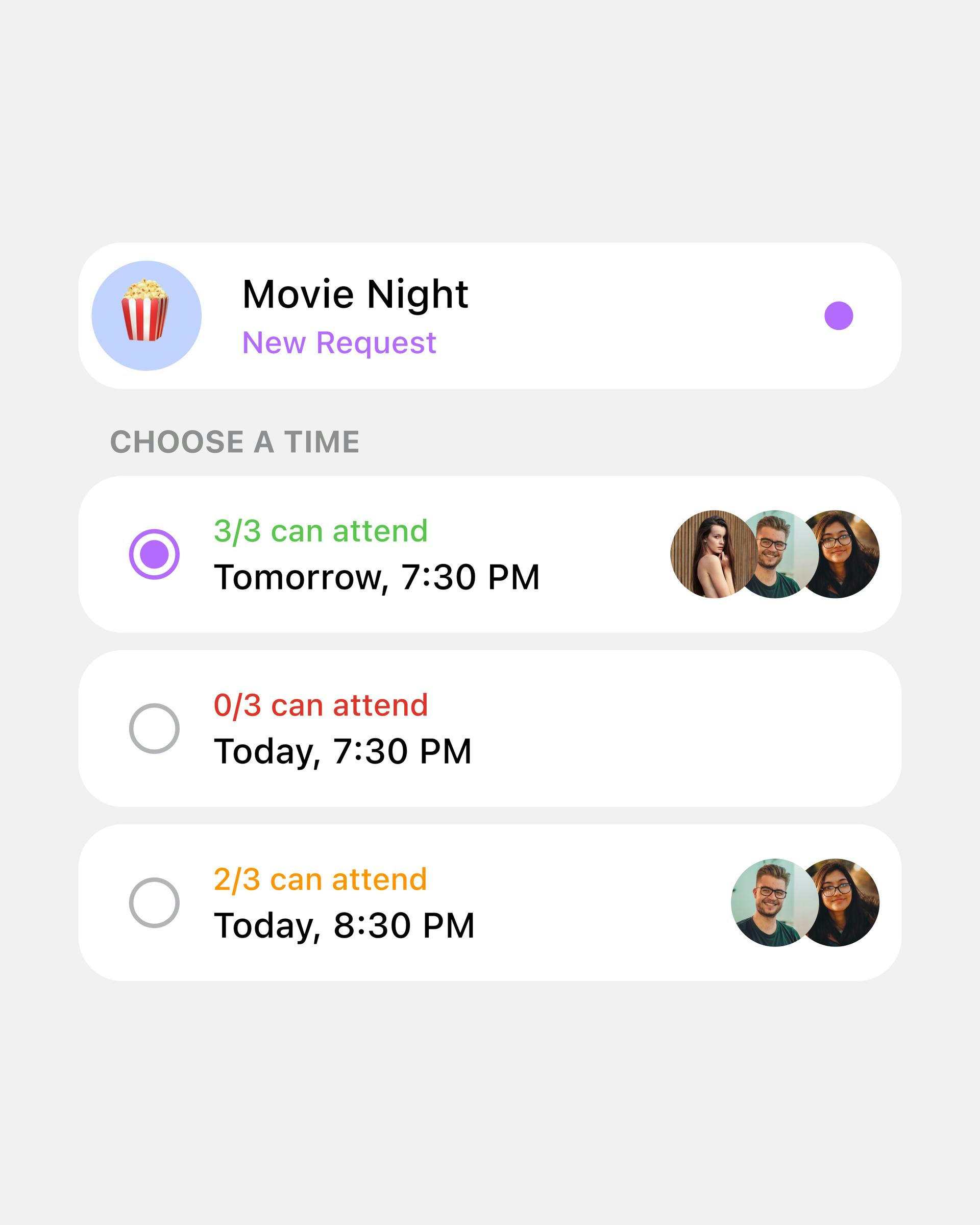 One single codebase
On taking over development for Orbit we merged the iOS, Android, and web projects into a single codebase, eliminating complexity and delivering a smooth and consistent interface. It will allow us to iterate quickly, reduce the amount of total bugs and innovate on all platforms with the same pace.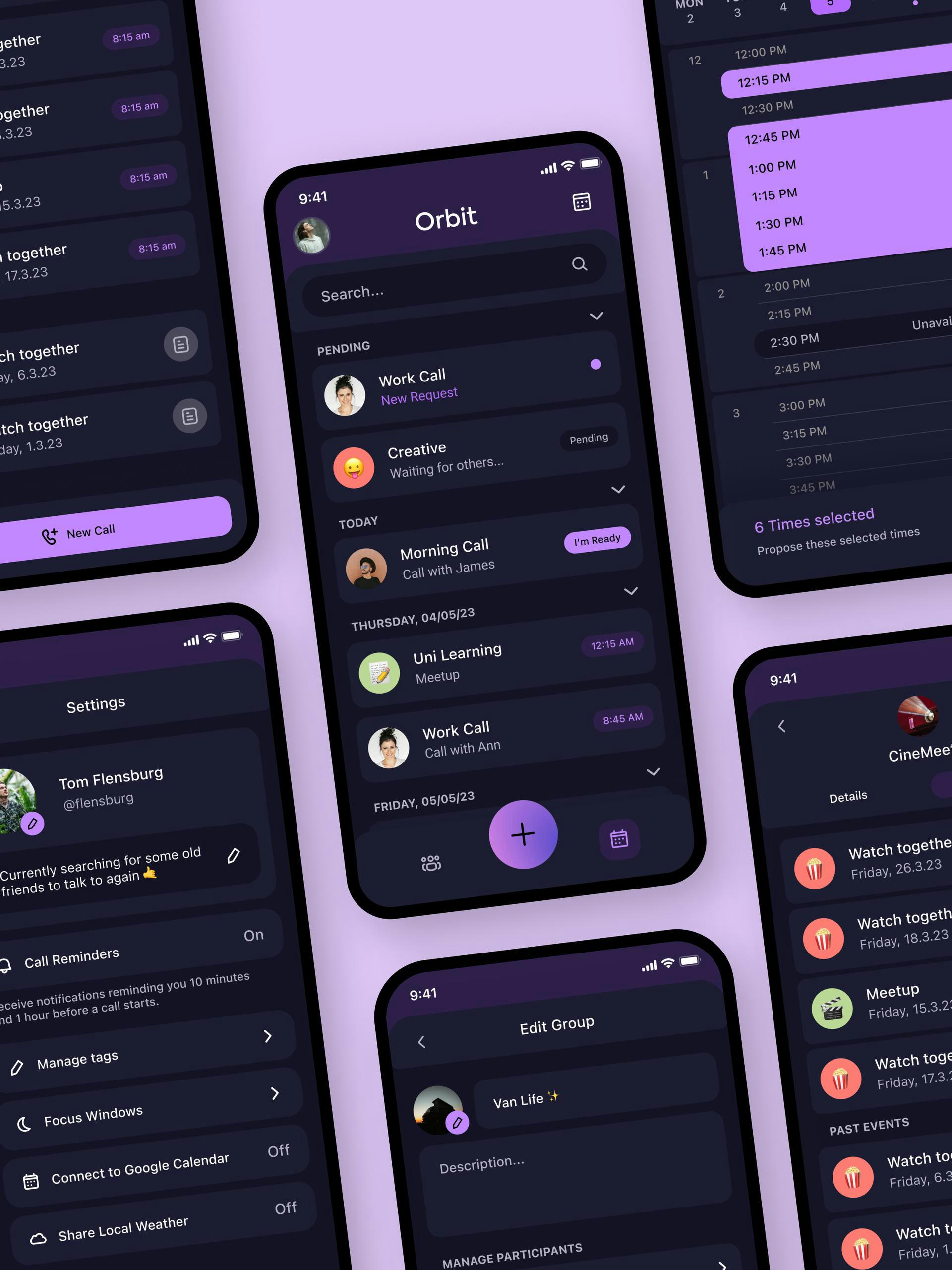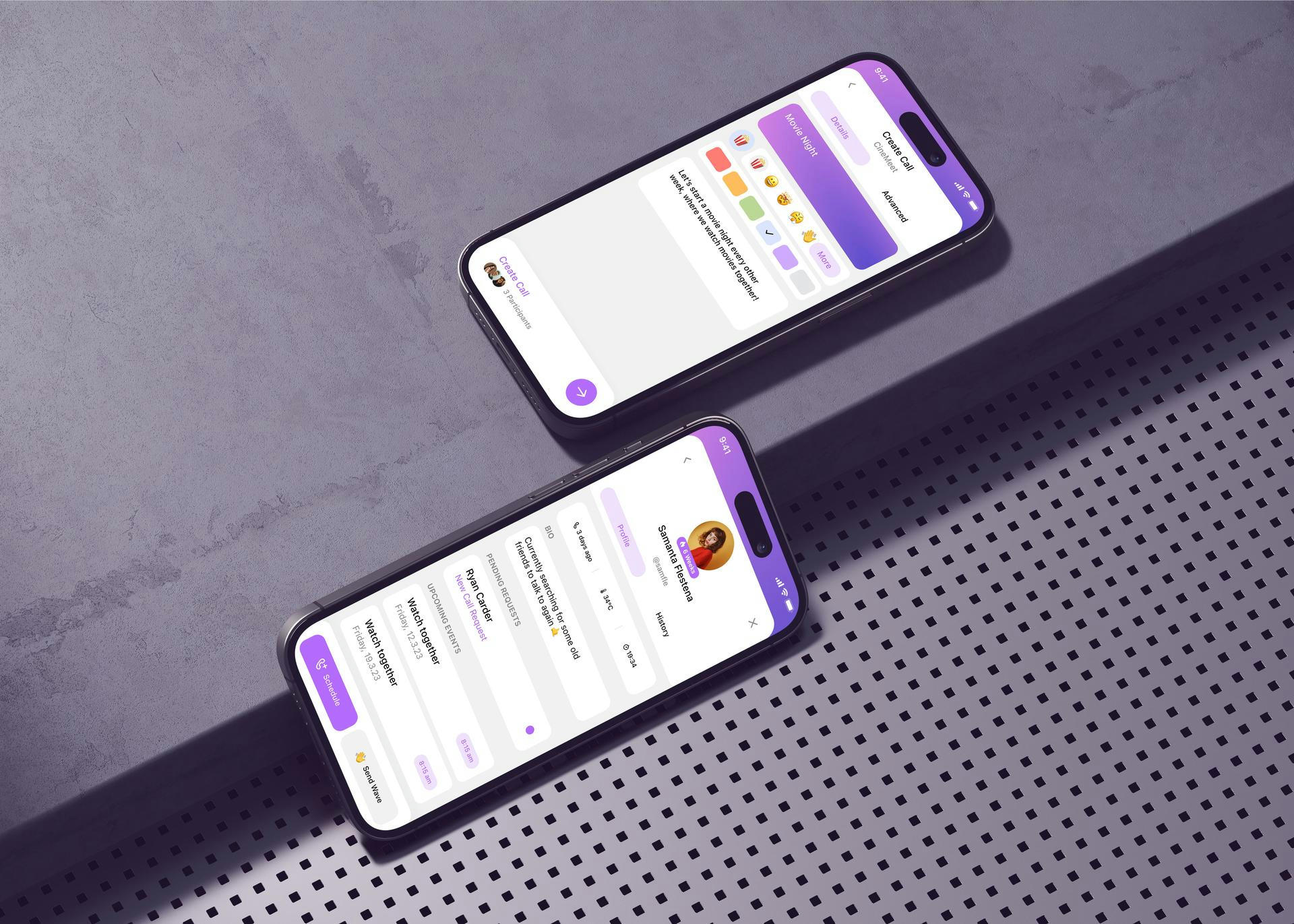 Robust security
Encryption safeguards information both in transit and at rest. Our account system incorporates advanced authentication mechanisms, shielding user data from unauthorized access. To combat malicious activities, our system employs spam protections and rate limiting.